Affiliate Faculty
Associate Professor, Department Head, NAGPRA Director
458 Braunstein Hall
5135565787
This email address is being protected from spambots. You need JavaScript enabled to view it.
Affiliate Faculty, Department of Classics
Affiliate Faculty, Environmental Studies
Affiliate Faculty, European Studies

Dr. Allen's current research collaborations investigate the role of agriculture and climate change in the emergence of social...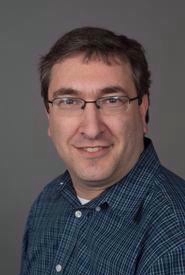 Associate Professor, Judaic Studies
3510 French Hall
5135566546
This email address is being protected from spambots. You need JavaScript enabled to view it.
Professor Finkelstein is a historian of Jews and Judaism in the Greco-Roman world. His main research focuses on the use and function of Jews and Judaism in the works of Christians and pagans in Late Antiquity. His current book project,...
Staff
Financial Administrator 1
401B Braunstein Hall
5135563480
This email address is being protected from spambots. You need JavaScript enabled to view it.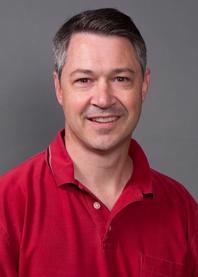 Financial Administrator
410 Blegen Library
5135562013
This email address is being protected from spambots. You need JavaScript enabled to view it.
Joe is originally from Cincinnati. He attended the University of Illinois at Chicago where he received his B.A. in Communications. After graduating he moved to Los Angeles and started his career. In 2001 he moved back to Cincinnati to raise a...
Visiting Scholars
Visiting Scholar
Blegen Library
5135563050
This email address is being protected from spambots. You need JavaScript enabled to view it.
Visiting Scholar
Blegen Library
5135563050
This email address is being protected from spambots. You need JavaScript enabled to view it.
Visiting Scholar
Blegen Library
5135563050
This email address is being protected from spambots. You need JavaScript enabled to view it.